SUBLIMATION PRINTING
For over 40 years, Century has been the go-to company for great martial arts gear including custom apparel, uniforms, and a wide range of equipment. Now, we're happy to announce that we're bringing sublimation printing technology into our customization spectrum!
How Does It Work?
Sublimation printing is a digital printing method different than standard screen printing customization. When an item is screen printed, a custom image is painted onto the surface of the product. Below the layer of ink, the fabric is unchanged. However, in sublimation printing, the ink is heat-infused into the material to dye it leaving a vivid, colorful design! This process allows for more detailed designs and once finished will last the lifetime of the garment.
Advantages of Sublimation Printing
Put full-color, photographic images on everything from T-shirts to license plates!
Add extra colors with no extra cost
On clothing, sublimation printing is soft, comfortable, won't crack and resists fading
There is NO MINIMUM ORDER on sublimation print custom items
Belt Displays
Products

Designs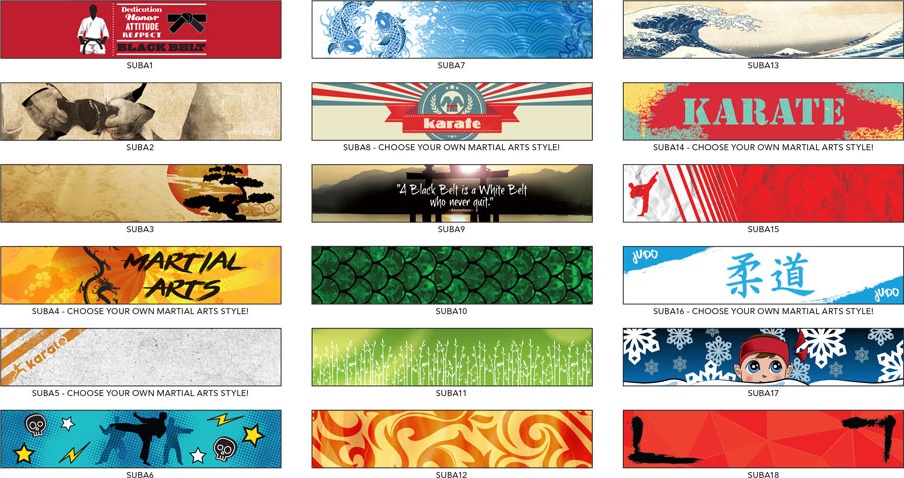 How to Order
Call your Custom Agent at Century at (800) 626-2787
Let them know how you want to personalize your items. You can:
• Add your student's name, school name, or any text to one of the designs above
• Or send us your high-res photograph or artwork
Remember, there is no minimum order, so every student can get exactly the gift they want!